Product Catalog
Software installation for ProxiSPY spy and protocol analyzer.
For ProxiSPY, download both the RGPA and the ProxiSPY software installations. Click on Details for the ProxiSPY software version to access the corresponding RGPA software version.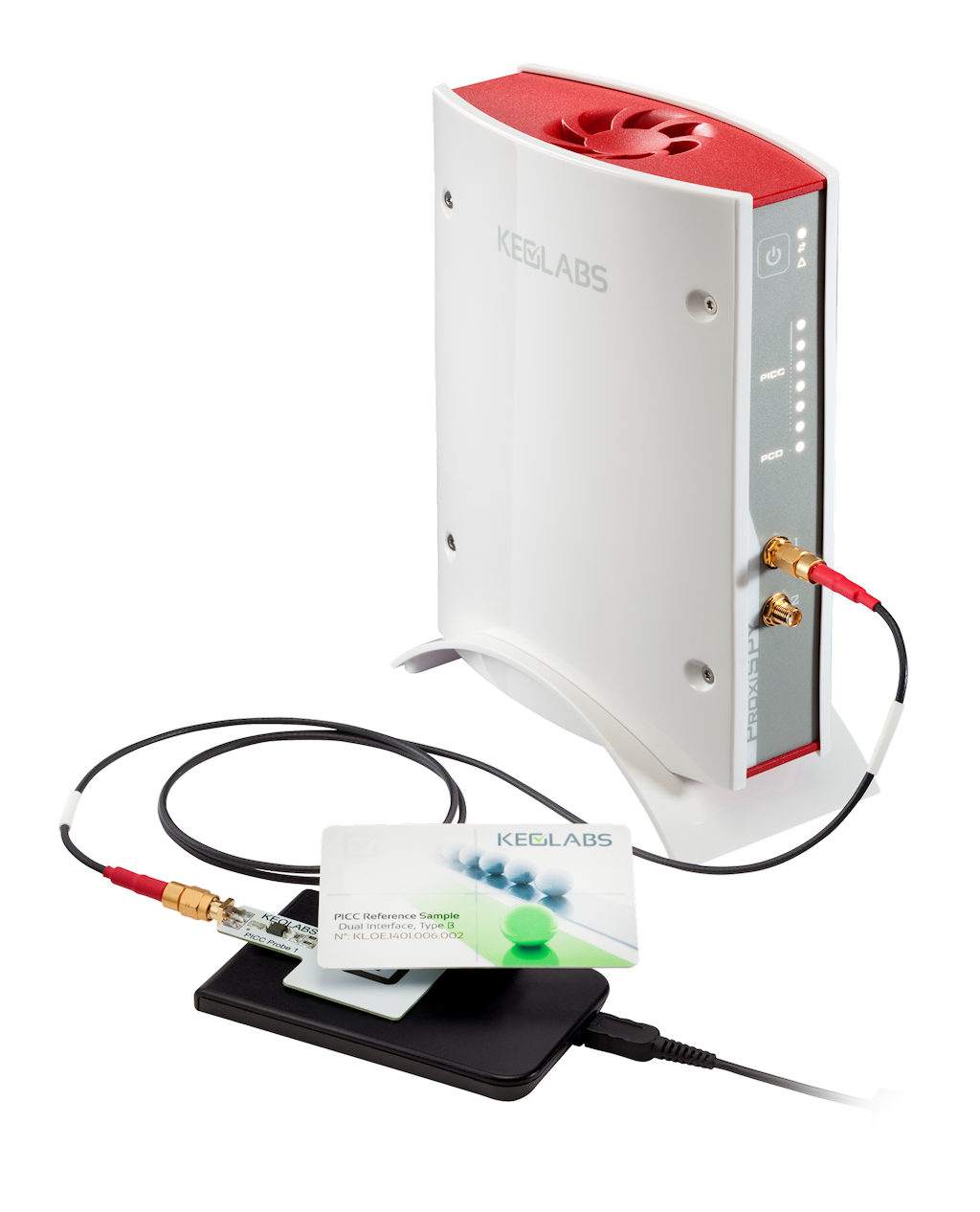 About RGPA
RGPA may be used to view traces from any KEOLABS test platform even if you do not have a ProxiSPY platform connected your computer.  This facilitates exchange of your test results and does not require activation with a license key. Please contact us if you would like to receive a sample data set for a specific protocol.
License Activation
If you are updating software, the ProxiSPY software will not function if your technical support contract has ended. End of the technical support contract is one year after purchase and activation. The "Support End Date" is provided on your Home page under "My Products."
To activate ProxiSPY, install the PC software, register the software and activate its license.
Login on this site. If you do not have an account, go to Home>Create an Account.
Create your account and login.
Install the software on your PC in the order RGPA then ProxiSPY.
Connect ProxiSPY to a USB port on your PC.
Launch the software and follow the instructions provided in the RGPA interface.